SOUTHERN MISSOURI'S ELITE HOME RENOVATION & PLUMBING CONTRACTORS
The expert contractors and professional staff at Elite Renovations & Design have been providing full-service home remodeling and plumbing services in Springfield, MO and the surrounding communities since 2006.
As a locally-owned-and-operated family renovation business, we always go the extra mile to satisfy all home, kitchen, bathroom, plumbing repair and remodeling needs for our lifetime customers throughout our area communities. We are proud to be based in Southwest Missouri, and we are excited to serve you in all of your upcoming renovation makeovers, plumbing projects, and more.
Our team of home improvement and plumbing contractors specialize in a variety of services and general handyman projects including:
Full kitchen remodeling and upgrades
Full bathroom remodeling and upgrades
Outdoor space design and deck building
General home improvement services (including roofing siding, carpentry, masonry, and more)
Plumbing services (toilet installation and servicing, water heater repairs, pipe leak repairs, and more)
General electrical repairs and servicing
Whether you need something fixed fast, or you're ready to take the next steps in bringing your house remodeling project to life, reach out to us online or give us a call at 417-522-1240. Elite Renovations guarantees prompt scheduling, friendly service, and consistent communication no matter the size of your repair or remodel.
We look forward to serving your renovation and home repair needs soon!
Meet the Team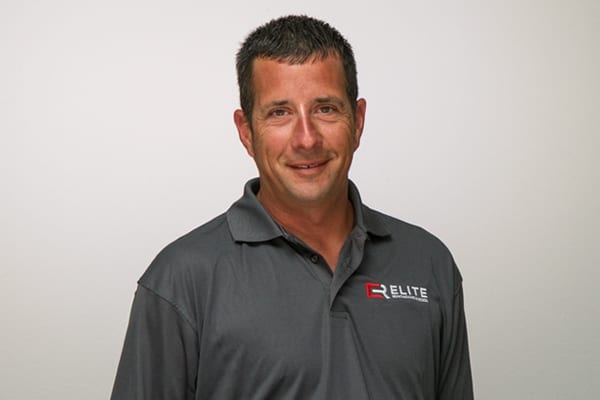 Matt Irwin
Master Plumber
Matt brings a service-focused approach with over 18 years of construction and plumbing experience to your project. He is a licensed Master Plumber and has an extensive background in residential, commercial, and industrial construction and renovation.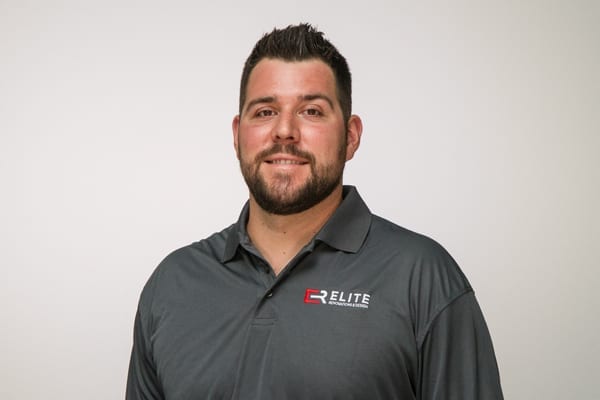 Mark Irwin
Project Manager
Mark has a passion for renovation and over 11 years of experience in construction and remodeling. He will combine your ideal design vision with our craftsmanship to produce renovation and remodeling projects that exceed your expectations.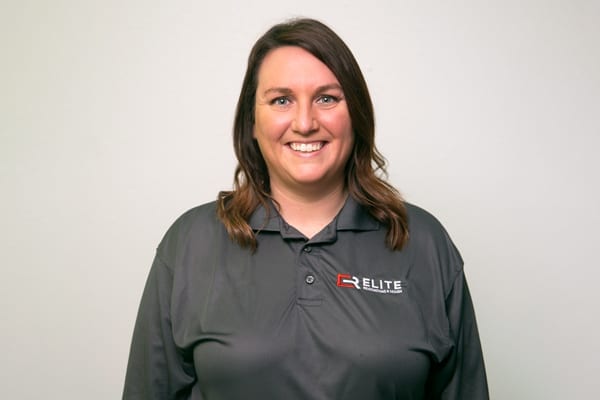 Jayme Clinkenbeard
Office Manager
Jayme brings over 9 years of experience in account management and marketing to the Elite Team. She has a love for sales and a focus on providing quality customer service.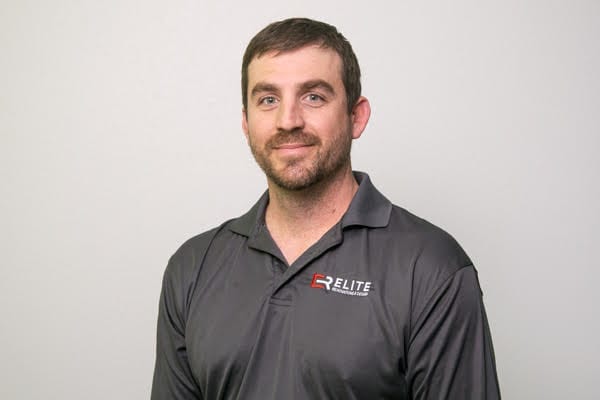 Dustin Kirkwood
Estimator
Dustin knows the ins and outs of remodeling and has over 18 years of experience in project estimation and installation. Together with your own room ideas, Dustin will help you navigate the style, products, and design of your next renovation.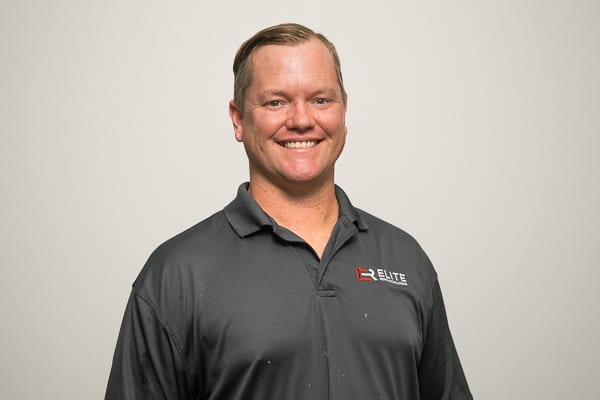 Chris Harrell
Lead Carpenter
Chris is ready to help build your next dream project with over 12 years of experience in the construction industry. His background and skills include commercial and residential renovation services, roofing, siding, soffit, fascia, finish carpentry, flooring, and custom cabinetry.
I trust Matt explicitly. He is dependable, reliable and skilled in plumbing and maintenance issues, as are all the members of his team. I have freely and enthusiastically recommended Elite Renovation to friends and acquaintances for the past 13 years since I first became acquainted with Matt, and I fully endorse him and his team, their skills and expertise, and their trustworthiness.

Matt Irwin and his associates at "Elite Renovations & Design, LLC" have been our "go to" guys when we have issues with our home or rental properties... It is occasional for us to be out of town and we have instructed all our tenants in my absence to call Matt first in the event they have a problem... He has always been responsive, timely, proficient, trustworthy, and has provided personable solutions to their needs. We appreciate Matt Irwin and the associates we have had doing our installations and service calls and highly recommend them with no reservations.

We have been very pleased with Elite Renovations. We are now in our 5th year of using Matt/Mark for all of our plumbing/electrical issues. We had Elite 2 years ago, completely remodeled our master bath, which we were very happy with the results. Very dependable company.

Mark with Elite Renovations is reliable, thorough, detail-oriented, and best of all his work is up to our level of standards & expectations - high quality work on all of our jobs whether big or small! Would definitely recommend this company to anyone out there.

We just wanted to say a big "thank you" for again providing great service when I called you with the latest plumbing issue/emergency at our rental house in Springfield. Having used the services of you and Mark for a number of years, we know that you are always dependable, fair, & trustworthy. We just had our first experience with Dustin and are equally happy with the help and advice he provided with the brick & concrete repairs at our residence. He kept us informed and followed up each step of the way. We appreciate you all so much!
Need a quick repair or ready to get your remodeling project started?
No matter how big or small the space or repair, we look forward to meeting you to get the job done. To get started, reach out online or call 417-522-1240 today.